Blog details heading
The Victor residents name King Flavor Pizza 'Best Pizza in Camden'
9th September 2019
And the winner is…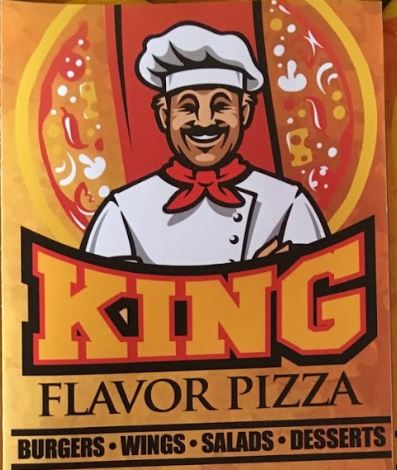 We asked residents at The Victor, "Who has the best pizza in Camden?" Three rounds later, The Victor's residents have made their choice.
The 2019 The Victor's Choice for Best Pizza goes to King Flavor Pizza!
Located at 701 North 9th Street in Camden, King Flavor faced off against some of the toughest competition in the tournament including Little Slice of NY and Temple II Pizza.
Just in case you can't make it to King Flavor Pizza, here are our second and third place winners:
Second Place: Rico Suave's
Location: 1148 Haddon Avenue, Camden
Third Place: Guido's Pizza
Location: 513 Market Street, Camden
The Victor's Choice is a new competition that spotlights Camden's greatest foods. In this year's Best Pizza Tournament, we put Camden's best pizza shops in a three round tournament with The Victor's residents as the food critics. Look for more of The Victor's Choice Tournaments later this fall.