Blog details heading
Vegan chili wins 2019 Chili Cook-Off at The Victor
8th October 2019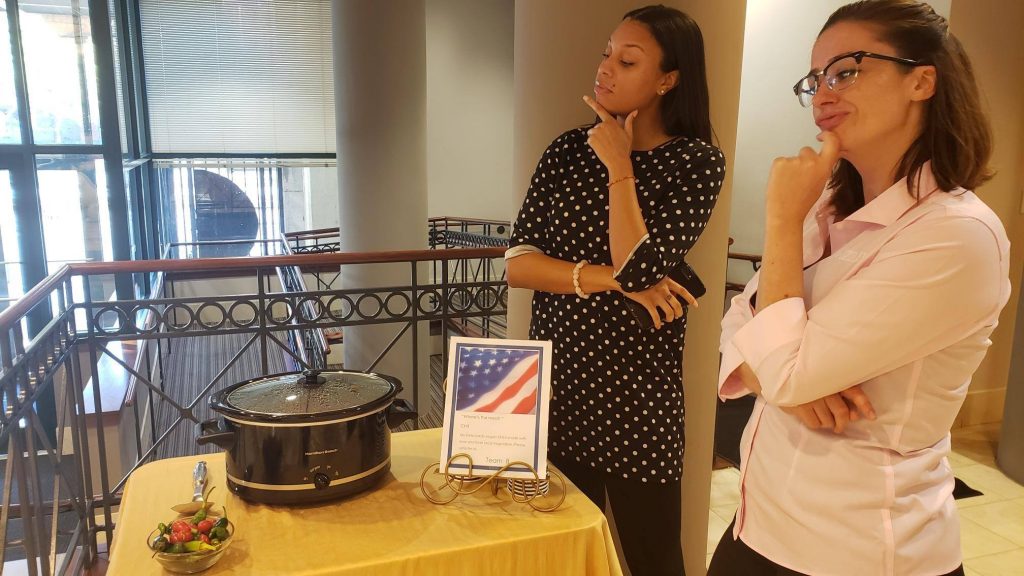 It was a little chilly outside Market Street in Camden last Wednesday but inside The Victor, a competition was heating up as the 2019 Chili Cook-Off fired up.
Teams included maintenance, concierge, Leasing and management, showed up, crock pots blazing, but only one could take home the 1st Place prize.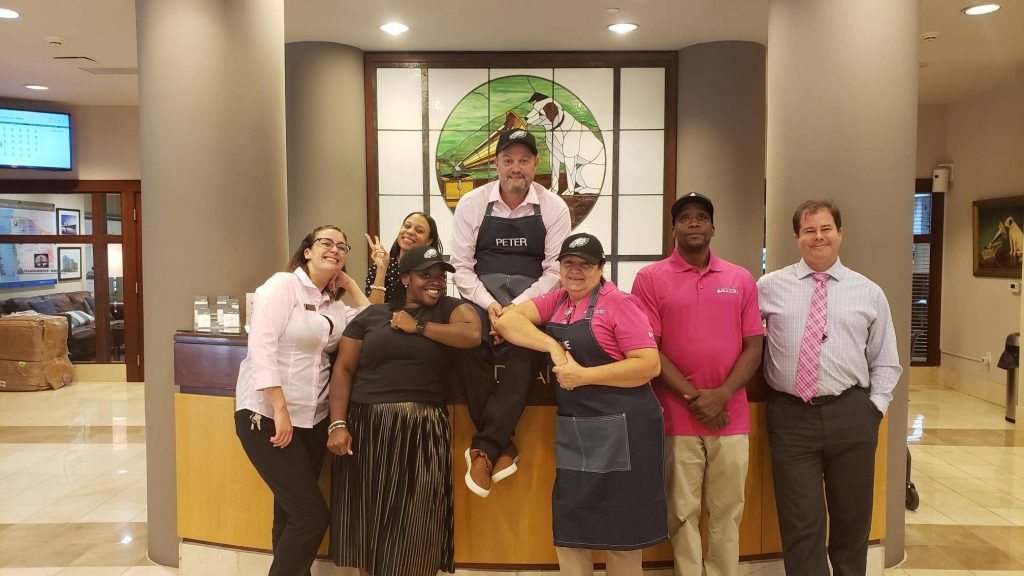 In the end, it was The leasing team's Asia B. who was crowned Chili Queen with her vegan chili.
"I want to give a big thanks to all of our residents who came out to choose the staff's chili champ" said property manager Richard Smalley. "It was great to see people really getting into the spirit of the competition, and having fun. We actually ran out of chili samples. Next time we will know to cook more. Fortunately, there was plenty of mango and pineapple sangria for everyone."
For more photos from the 2019 Chili Cook-Off at The Victor, visit The Victor on Facebook.